A small team of highly qualified florists who have competed in national and international competitions including winning an RHS Chelsea gold medal!
Having lectured in the industry and hosting many demonstratons our florists have a wealth of knowledge and experience that is unrivaled.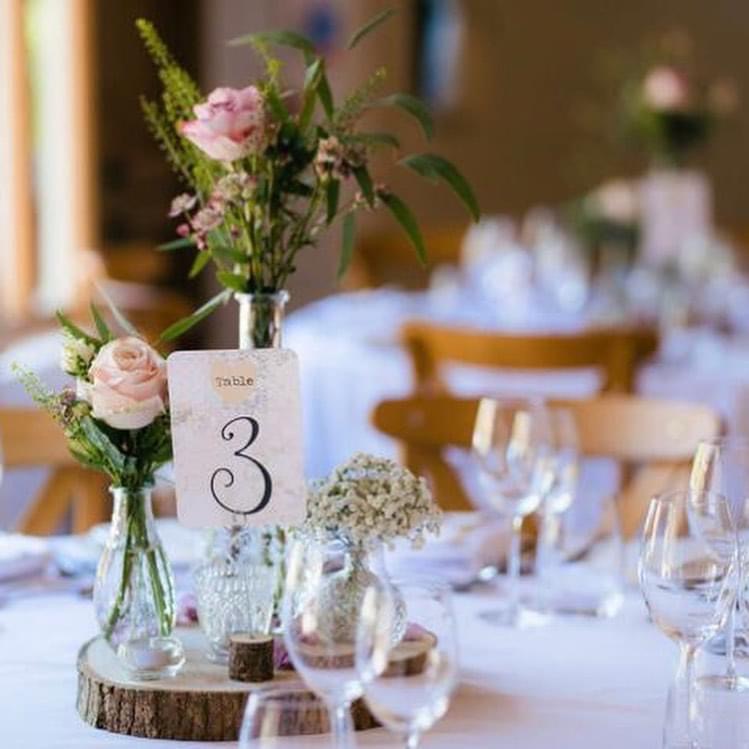 We only use the best, freshest flowers to create our designs and aim to acccomodate every customers desires.
Reflecting seasons and occassions each of our items are a bespoke design lovingly created in store by our team.
Since 2001
Daisy Chain has remained in the same family since it opened, we are honoured to help celebrate and commerate the lives of the people of the Black Country marking each occassion with beautiful displays.  

With 53 years of combined experience and expertise you can be confident that Daisy Chain can cater for all of your floral needs.Our florists hold recognised floristry qualifications and are constantly updating their skill set to ensure you receive only the highest quality designs and properly cared for florals  

From choosing your colour pallett to including a favourite flower we can accomodate your requests. Each and every design is hand crafted especially for you.

For your convenience we deliver to Kingswinford and the surrounding areas. We offer a same day service for those last minute orders or book in advance and have your design transported safely and delivered with a smile.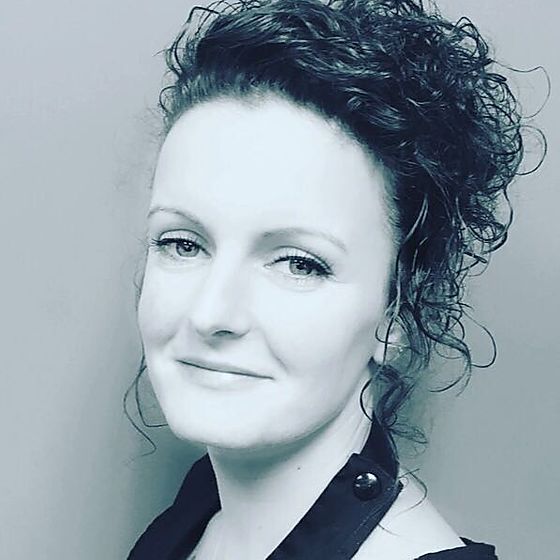 Karla Hale ANCF, ICSF, Cert Ed
Florist, Owner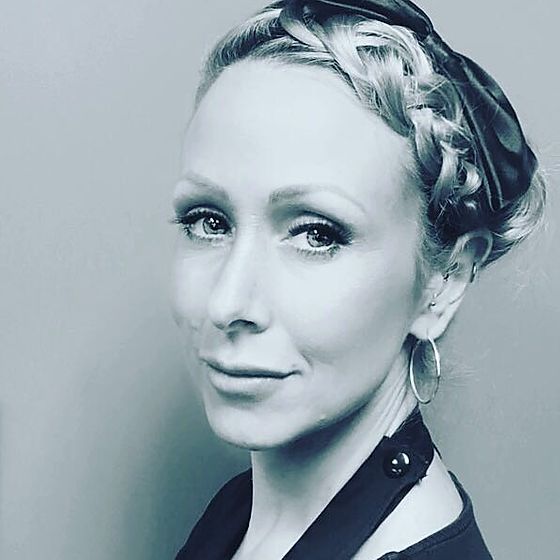 Helena Pike ANCF, ICSF
Florist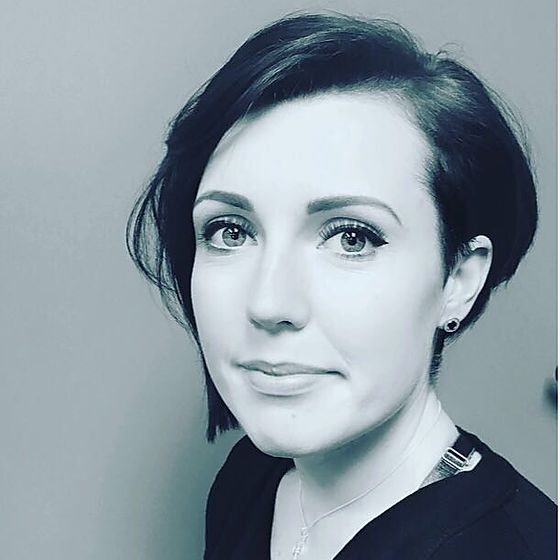 Jenny Moseley ANCF
Florist
Address
Daisy Chain
3 Townsend Place
Kingswinford
DY6 9JL
Email
info@daisychainkingswinford.co.uk